Morning Food Tour Lyon
We'll start with a nice breakfast in one of the famous pastry shop of Lyon. After, we'll visit the market, eat cheese and finish for lunch in one of the typical bouchon.

Evening Food Tour Lyon
On this food tour, we start with a lovely apero, having some wine, cheese and charcuterie. We'll visit a traiteur, fromagerie and have dinner in a Bouchon.

Self Guided Food Tours
Out of season, you can do one of our self guided food tours of Lyon. Just take your phone and use our custom made Google map to find the best places to try some of the local food of Lyon
---
Lyon:
the Culinary Capital of France
On our Food Tours, you will taste many of the culinary highlights of the city. We will try out many of the typical dishes, like the Quenelles, the Salade Lyonnais and Andouilletes. Of course we will also taste many other products, like the many cheeses and pastries typical of the city. On market days, we will visit the popular markets on the Saône and taste some of the typical products from the countryside of Lyon. We will visit some Bouchon, the traditional restaurants of the city, to experience all the flavors this city has to offer. And, of course, we will taste some wine. Lyon is close to some famous wine producing regions, like the Beaujolais region in the north and the Côtes du Rhone area south. Your Food Tour in Lyon will not be complete without a typical wine tasting.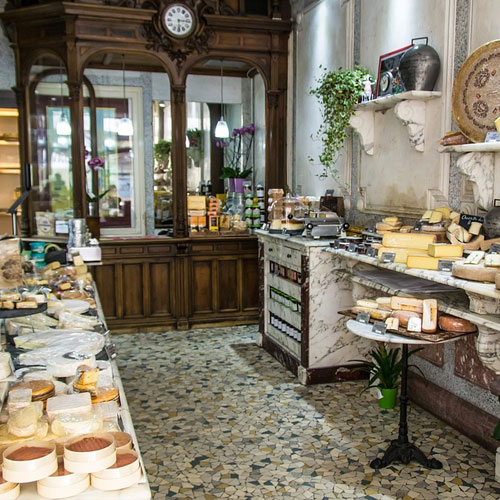 ---
Why Choose Free Tour Lyon's
Food Tours?
We provide lovely food tours during the high season (may to october).
Great food. We take great care in selecting only the best local foods, restaurants and bars. No tourist traps, but only places and foods that we know locals love themselves.
Expert Guides. We only employ people that love eating and love to talk about eating and food culture in Lyon!
Lovely Local Establishments. Whether it is a local market, tiny bar or family restaurant, our tours take you to the best places is Lyon.
Join one of our Food Tours of Lyon Today!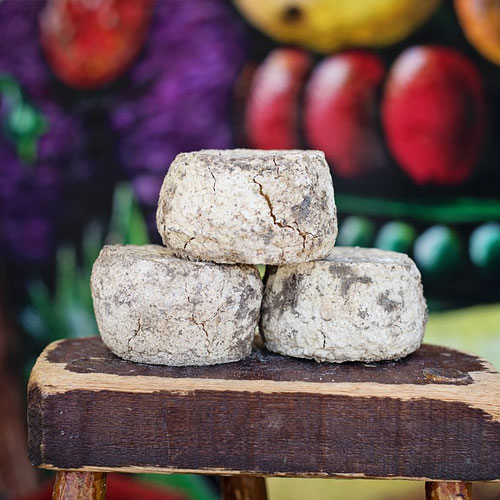 Self Guided Morning Food Tour in Lyon
Out of season, you can use this map to do your own food tour in Lyon. All these places are great! Let us know how it was!
Make your booking below!
Make your booking, get our confirmation and start your tour.
Receive your Confirmation Email with Instructions