Free Tour of Vieux Lyon
This tour is the best place to start! On a tour of the old town, you get the best introduction to Lyon and its history. Our Free Tour of Vieux Lyon is great as a first introduction to the city!

Free City Tour Lyon
This Free Tour is perfect to discover a bit more of the city of Lyon. We'll start with an amazing view, learn about the silk trade and descent into the modern city center.

Free Tour de Vieux Lyon en Español
Nuestro Free Tour de Vieux Lyon en Español es perfecto para empezar su visita en Lyon. Su guía explicará todo de la historia y cultura de la ciudad.
---
Free Tour of Vieux Lyon and Bellecour:
the best place to start.
On this free tour you will discover the beautiful neighborhood of Vieux Lyon. Vieux Lyon is protected by UNESCO and one of the biggest renaissance areas in Europe. It's filled with hidden passageways and courtyards, charming little squares, traditional restaurants and impressive churches. It's definitely a must see on any visit to Lyon. The last part of the tour takes you to the Bellecour area, famous for its luxurious squares and architecture.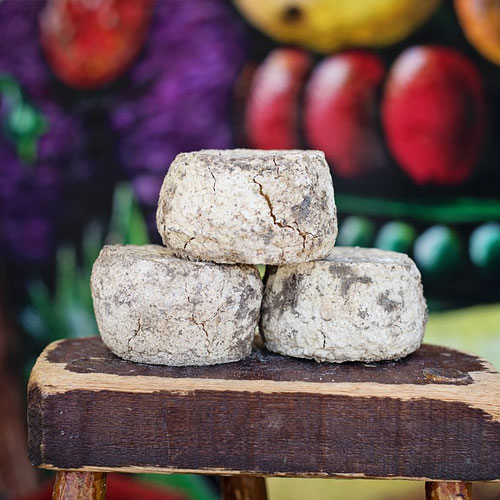 ---
Free City Tour Lyon:
explore Croix-Rousse and Presqu'île
This free tour starts on the Croix-Rousse hill, famous for the Silk Industry. You will enjoy impressive views over Lyon and then descend through the vibrant area of the Pentes de Croix-Rousse. Your guide will show you many Traboules, hidden passageways that the silk workers used. You will see the remains of the Roman Amphitheater and finally, descend onto Place des Terreaux, the splendid main town square of Lyon.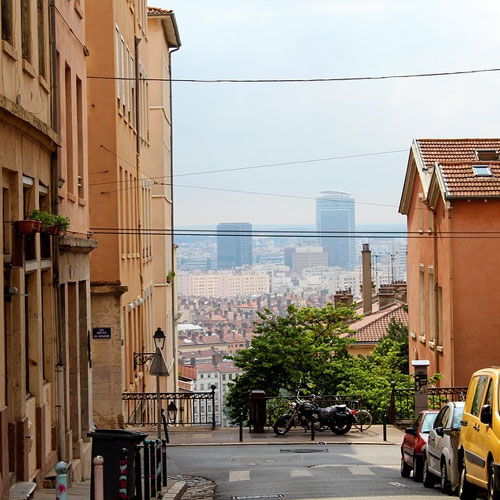 Make your booking below!
Make your booking, get our confirmation and start your tour.
Receive your Confirmation Email with Instructions
Why do we charge a small booking fee?
With this fee we cover the costs of our website and booking engine. This way, we won't have to take any money from the guides and they keep all their tips!
Picture of the Day
Here you see the latest pictures of Free Tour Lyon. Click to like us on Facebook or Instagram or to share your picture!
---
---